The Mission
The Palmetto State Literacy Association provides a forum for stakeholders who are committed to the teaching and improvement of literacy in South Carolina. The primary commitment is to promote literacy through the improvement of reading, writing, and communication instruction and to encourage literacy as a lifetime tool for learning.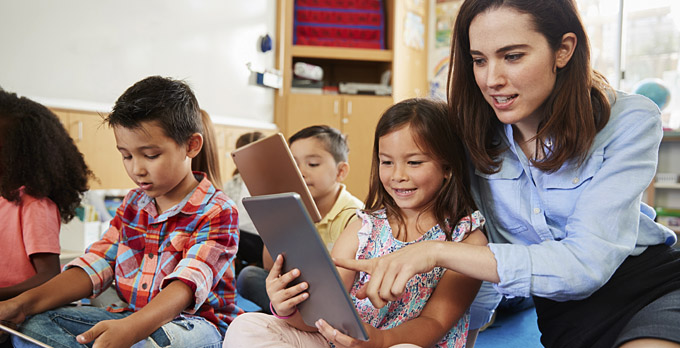 2023 - 2024 –
Board of Directors and Committee Chairs
Representatives and Committee Chairs
Have Questions?
Contact us for more information on the PSLA or
any of our membership opportunities.
Contact Us